Over one thousand (1000) brand new books and a microwave oven have been donated to secondary schools across Saint Vincent and the Grenadines by a UK based charitable organization called SEAKAid.
The books, which are beautifully illustrated, reflect different genres and appeal to a range of abilities. They were generously given to SEAKAid by Hachette, a UK book publisher that reached out to the organization on learning of the charity's work and its efforts to support children and young people.

On handing over the donation to the Ministry of Education and National Reconciliation; founder of SEAKAid, Craig Cordice, said: "I want to say a massive thank you to Hachette and the SVG Ministry of Education. Many children and young people will enjoy reading some wonderful books, which will hopefully ignite a pleasure for reading and spark imaginations. SEAKAid will continue to pursue opportunities that provide educational support to those in need. Ultimately, we want to play our part in the development of future sports stars. We will continue to make an impact on the ground through the supply of sports equipment, sports kits, and educational resources."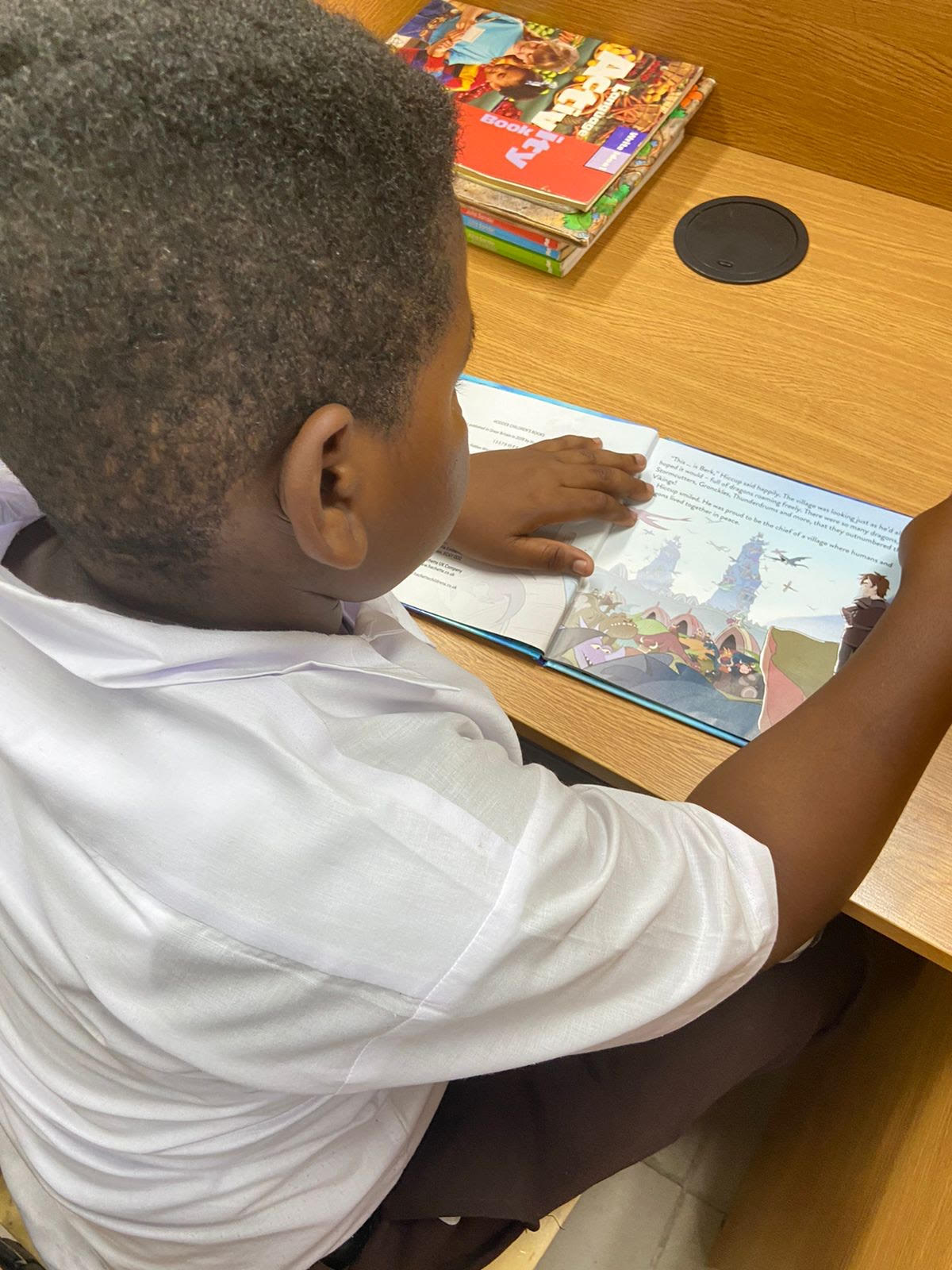 The Ministry of Education and National Reconciliation acknowledges SEAKAid's efforts, particularly since the devastating volcanic eruptions in April 2021, and Chief Education Officer, Kay Martin-Jack, thanks the organization for its interest on future educational projects: "We at the Ministry are extremely fortunate to have so many partners at our side - local, regional, and international, and we are grateful for the generosity and support that our students and our schools continue to receive. We recognize the value in partnerships, and we welcome them as we seek to strengthen and transform education".

SEAKAid's donation is a fine example of the collaboration that the Minister of Education, in his recent Back-to-School speech, spoke about. The Hon. Curtis King said: "The success of our initiatives will depend on the collective response of and cooperation among all stakeholders". We all have a part to play in ensuring that our students achieve success".