During the 2022-2023 end-of-year school break, the Authentic Caribbean Foundation Inc. (ACFI) launched a programme that brought coding to one hundred boys and girls across Saint Vincent and the Grenadines, including children with disabilities.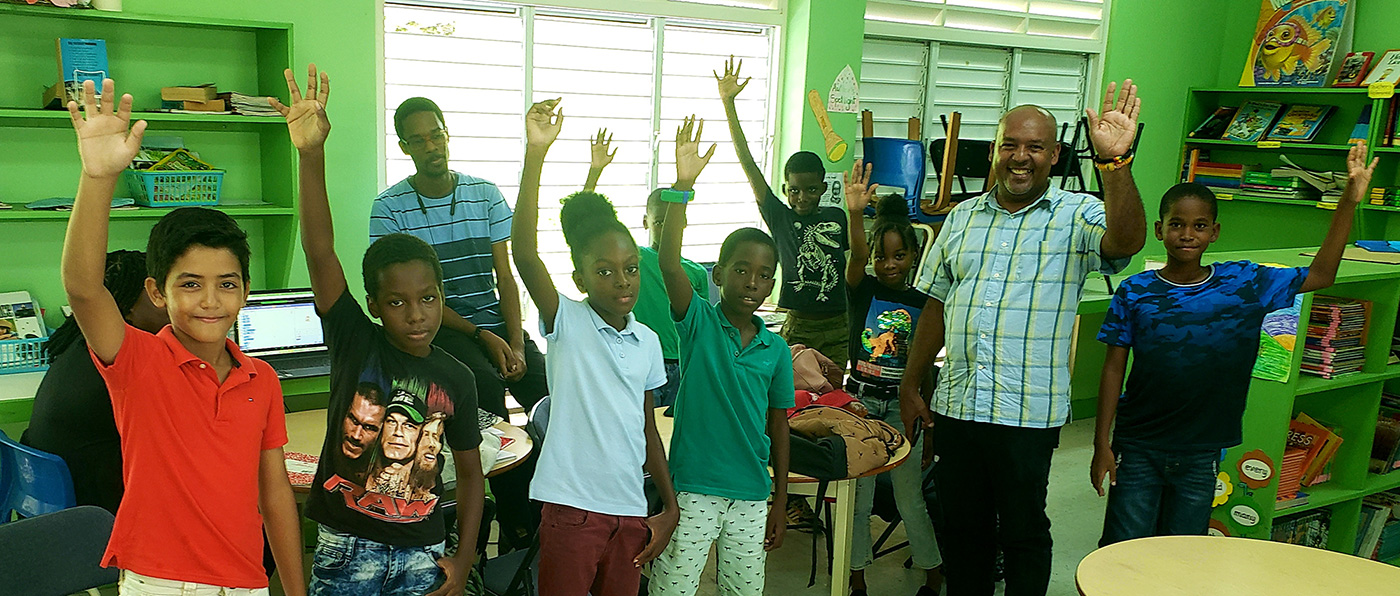 The initiative was made possible through ACFI's collaboration with the Ministry of Education of Saint Vincent and the Grenadines, CodeEd (an online learning establishment), donors, and other entities.

Children from various locales were exposed to the training between Monday 24th and Saturday 29th, July, 2023. Using their computers and the CodeEd learning platform, the children interacted with a diverse range of content. They learned about digital literacy and Scratch Block Coding, they experimented with animation and webpage creation, and had an introduction to HTML among others, giving students the opportunity to create and collaborate with an emphasis on critical thinking and creative problem-solving. Coding can be a rewarding and lucrative career path.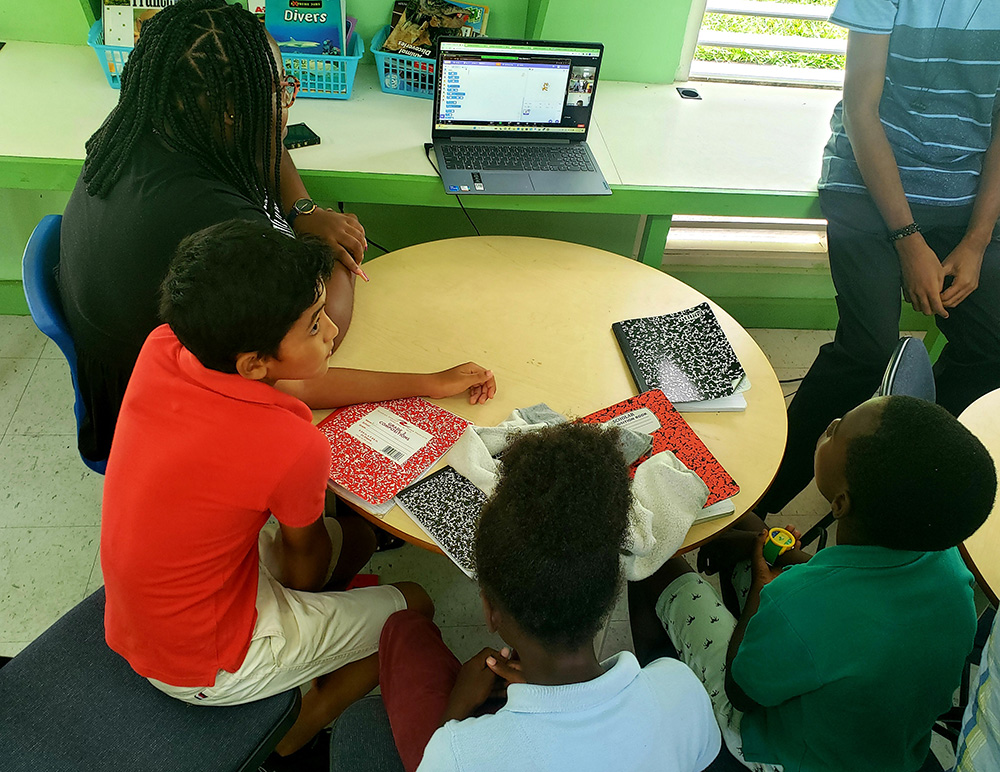 During an interview with the Education Media Unit, the president of the Authentic Caribbean Foundation, Andrew Sharpe, said: "The children have been receptive and I am very much satisfied. Now, the intention is to roll out the programme for many more children." He also encouraged the Government of Saint Vincent and the Grenadines to continue to invest heavily in education because "the future belongs to an educated nation…as for us (ACFI), we will continue to play our role to better the lives of people in the Caribbean and particularly children living with disabilities."

The Authentic Caribbean Foundation Inc. is a nonprofit organization based in Boston, Massachusetts and is committed to supporting children with disabilities. The entity has been providing support to Saint Vincent and the Grenadines since 2020 particularly in the areas of neurodiversity and inclusion.
SOURCE: Ministry of Education and National Reconciliation Media Unit